The #1 App Builder for
Amusement Parks Worldwide
HighRevApplications empowers businesses to build feature rich mobile apps in under 2-weeks and for a fraction of the cost of other solutions.
Get Started
Our customers on average save
$120,000 on App
Development Costs
Using our robust mobile app development platform
We Build Your App
You Build

Your Business

Our platform takes care of all the complicated
parts so you don't have to.

Get Started
Your App,
Your Brand
We offer all the tools and features you need to connect with your on-the-go customers, keep them coming back, and increase your sales.
Loyalty Rewards

Turn one-time shoppers into loyal customers by rewarding them for choosing your store time and time again.

Loyalty Rewards
In-App Purchasing

In-App Purchasing

Stay open 24/7 and make purchasing more convenient all within a few taps.

Push Notifications

Push Notifications

Send notifications to instantly grab your customers' attention and show them what your business has to offer.

In-App Coupons

In-App Coupons

Give your customers extra incentive! Better deals for them, more business for you!

Quick Directions

Quick Directions

Make it easier than ever for customers to find your business location.
Reach your customers where they are…

on their phones

Mobile apps are a proven winning mobile marketing tool.

Get Started
"BuildFire has streamlined and made it incredibly easy to build and customize your own mobile app in no time."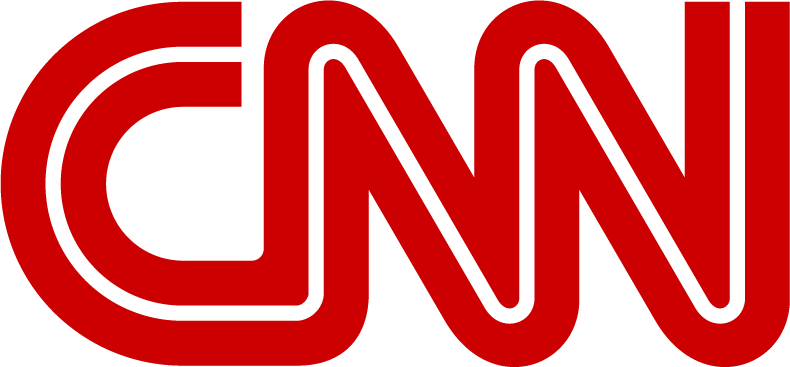 "Anyone can be their own digital designer."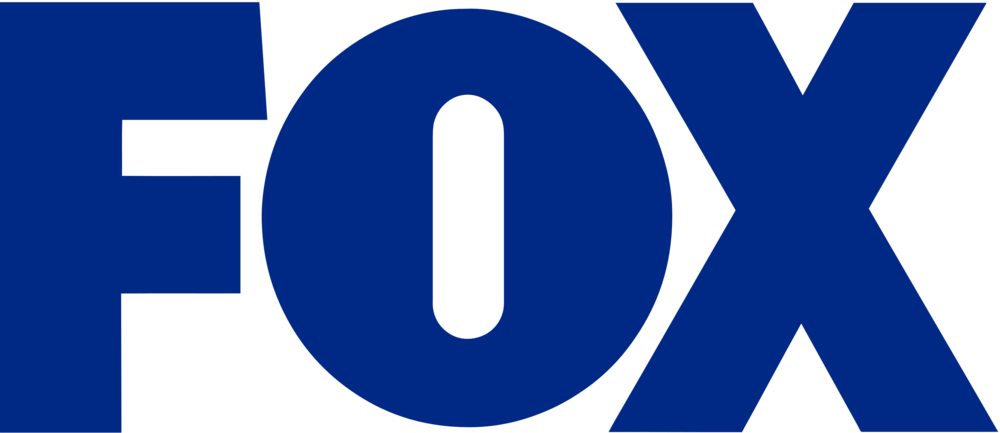 "You can build an enterprise-level app with a fraction of the coding experience."
"A devilishly streamlined way for a business to create an application in minutes."